Marine Electronics Jupiter services by ACME (American Custom Marine Electronics). We offer everything you need related to your boats marine electronics needs. Serving all of South Florida Marine Electronics for over 20 years. ACME was founded by a USCG licensed captain who has lived in South Florida his whole life. Working in the marine industry in all aspects guarantees you will have an experienced marine electronics jupiter specialist.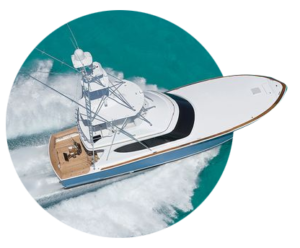 ACMEs owner started out doing everything related to refinishing a boat. Detailing, scrubbing, painting, sanding and refinishing boats to being a Captain and fishing all over the Caribbean. ACME has the Marine Electronics Solution ((MES) for anything you might need related to:
Marine Electronics Jupiter Service
Marine Electronics Jupiter Repair
Marine Electronics Jupiter Installer
We have established ourselves as South Floridas leading Marine Electronics Installation expert. We can also come to you for Bahamas Marine Electronics and all throughout the Caribbean. We also offer Costa Rica Marine Electronics services too. We have access next day to any marine electronics from all of the leading manufactures. With our headquarters in Palm Beach Gardens Marine Electronics, right next door to Marine Electronics Jupiter we can get to you immediately. Going to the Bahamas and need to make sure your marine electronics are in tip top ship shape condition. Call ACME.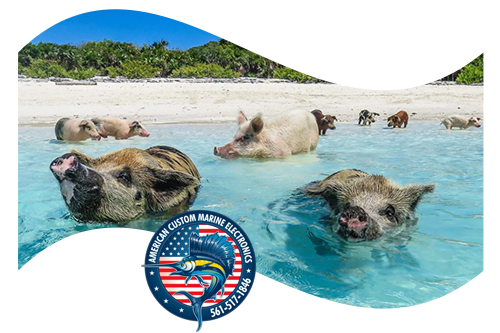 Marine Electronics Jupiter Sales are just the beginning of what we can do for your boat. Marine Electronics Installation is our niche but we also specialize in every aspect of Marine Electronics repair and training. Not sure how to work any of your marine electronics call ACME and let us show you how to get the most out of your Marine Electronics. Our staff is renowned for their expertise but also compassionate towards those not as experienced. Everyone was taught at some point in time and we keep that in mind.
Our Marine Electronics Jupiter technician are constantly undergoing ongoing training and getting the latest certifications. Our Marine Electronics Solutions start with Marine Electronics Installation experts who hold the highest certification from NEMA. If you decide to choose a company for Marine Electronics Jupiter, make sure they have a NEMA certification. The Advanced MEI badge shows that the marine electronics installer is competent.
We are conveniently located in Palm Beach Gardens Marine Electronics but proudly serve all of South Florida with any Marine Electronics needs. We have the ability to work with multiple ships systems no matter how complicated we have the Marine Electronics Solution.
Marine Electronics Jupiter