Services- American Custom Marine Electronics
We offer a wide variety of services for boaters, everything you will need to keep boating pleasureful and safe on the water, some of the major manufactures electronics we represent:
Garmin
Raymarine
SIMRAD
Intellian
Furuno
KVH
Premiere Marine Electronics Installation
ACME brings the highest quality and professional standard to all new installs and retrofits. We sell all products from every major manufacturer that you may desire for your vessel. No vessel is too small or large for our experience level. We take every care to make sure that our work is clean and that we respect your vessel with all the due care we would demand if we were in your shoes.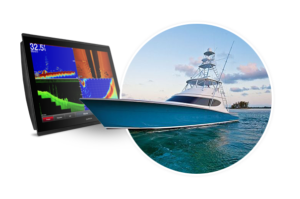 Troubleshooting issues with:
Autopilots, Sonars, Search Light Sonars, Radars, Satellite Television (TVRO), Satellite Internet and phone (VSAT), Multifunction Displays (MFD), GPS, Satellite Weather, Antennas, Transducers, Wind Systems, and much more…
Marine GPS
Global Positioning system uses an antenna for a clear view of the sky to track the desired number of satellites for a fix of you latitude and longitude.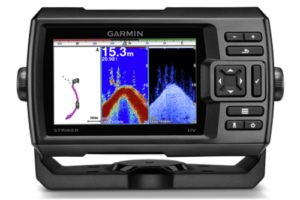 LEARN MORE
Marine Chart Plotters
Chart-Plotter is another name for a GPS or MFD, multi function device. Of course in order to plot on a chart, you will need an electronic chart, which is either a Vector or Raster. A vector chart is a true electronic chart while a Raster is essentially a digital picture of a paper chart.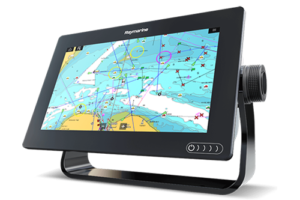 LEARN MORE
Marine Radars
Radars are very important to locate potentially adverse local weather and to avoid a collision course with a vessel or object.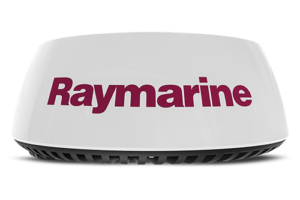 LEARN MORE
Marine Sounders
Sounders typically use either 50hz or 200hz frequencies, the higher the frequency being used for shallow water up to 1200' and lower frequencies for deeper water over 1500'. Also sounders typically use 600w, 1,000w, or a wattage higher like 2Kw or 3Kw for power.  The sounder and transducer will both need to be 1K for instance to actually have 1K of power.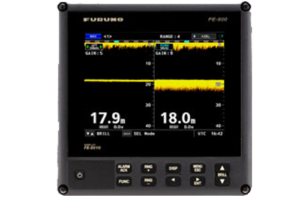 LEARN MORE
Marine Chirp Sounders
The term Chirp refers to a sounder that undulates between multiple frequencies to create the best return of an object or fish. Typically there is a low chirp range for very deep water and bottom fishing up to and over 10,000'. The mid Chirp range is typically used for big game fishing for pelagic fish. The high chirp range is used for baitfish and shallower water. Overall Chirp technology gives a much better and accurate return of sonar waves and less target shadowing.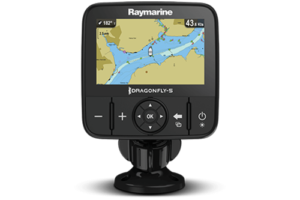 LEARN MORE
Marine AutoPilots
Autopilots have become a necessity where they were once considered a luxury. Autopilots consist of several components like a compass, rudder feed back, auto pilot pump, ram, or solenoid to successfully maintain a course or follow a way point and route.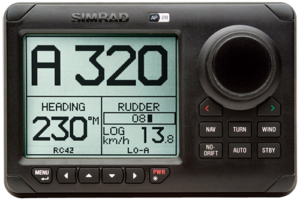 LEARN MORE
Marine Satellite Radio
Satellite radio uses an external antenna and receiver before the audio is input into a stereo and can be controlled through the stereo or Multi function device or chart plotter.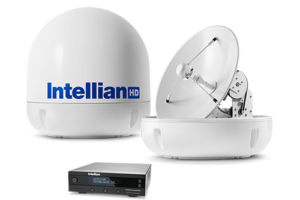 LEARN MORE
Marine Satellite Weather
Satellite weather enables boaters to maintain a broad scope of the national radar and weather as well as many useful and local weather variables.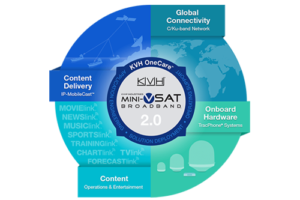 LEARN MORE
Marine Satellite TV
Also referred to as TVRO, Satellite television reception depends on the size of the dish which is a gyroscopically balanced antenna that maintains a tracking of the desired satellite for the desired channels or service.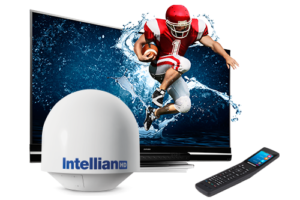 LEARN MORE
Marine Satellite Internet
Or VSAT, is essentially just like a gyro tv antenna but tracking satellites that can provide high speed internet connectivity as well as telephone service.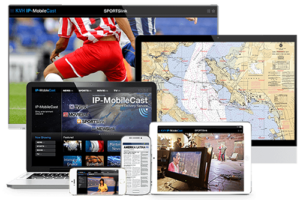 LEARN MORE
Marine WiFi
Wifi experience on the water is greatly enhanced when a Wifi client is professionally installed on your vessel. It not only has a much better range then your smart phone, but it also doubles your speed. A marine wifi client essentially uses an outside source or provider, like the marina, and then broadcasts it aboard your vessel for your entire crew or guests to use, when they normally may not have been in range to use the marina wifi source.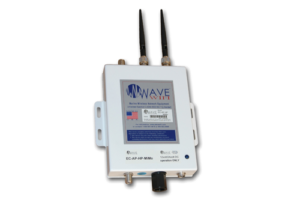 LEARN MORE
Marine Cellular Systems
Holding text here for Palm Beach Marine Electronic Marine Cellular Systems.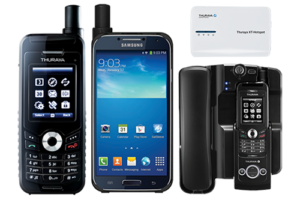 LEARN MORE